This is a Facebook post from October 22, 2014, the day a terrorist attacked Parliament Hill and killed Corporal Nathan Cirillo.
I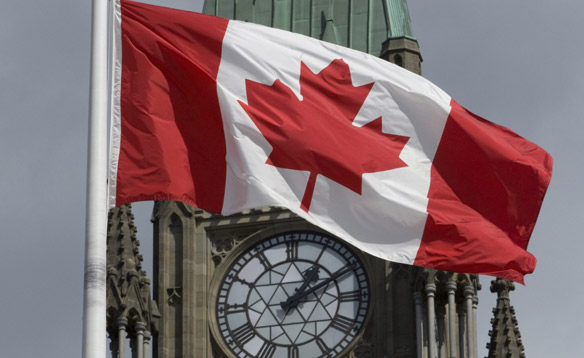 n the future, we will have the perspective to comprehend what has happened today on Parliament Hill. For today, we feel shocked that the most powerful symbol of our democracy has been attacked and a brave member of our armed forces has made the ultimate sacrifice.
Somewhere on the earth in some dark room or cave the next attack on our way of life is being planned by cowards. Let them who plan terror for us know this: while we Canadians deeply love peace and have earned a reputation for respect and tolerance, we are not weak. Our attachments to our freedoms and each other are bonds of great strength. We share values which we hold deeply and have never sought to impose those values on any other people. We will not stand by and let any foreign power impose their values on us at the point of a gun.
From Vimy Ridge to Juno Beach to the Centre Block; yesterday, today and tomorrow; we meet the challenge of tyranny with courage. We pledge to our country and each other every day to "stand on guard for thee". We mean it.