A democracy is only as good as the people who participate in it.
I started out as a volunteer in 1971. A few months before the 1971 election my grade school class went on a field trip to the legislature. After watching one afternoon session of the assembly I was hooked. When the campaign rolled around I rode my bicycle to Bill Yurko's campaign headquarters at what was then Fulton Place Shopping Centre. Bill's people put me to work and sixty days later I was there when the Lougheed Team upset the old Social Credit Party.
Since then I have played large and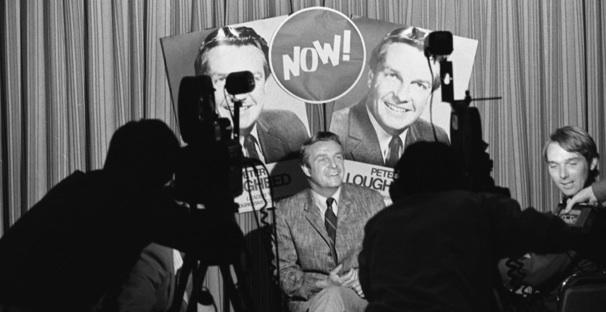 small roles in campaigns too numerous to count. Each time I learned something new about the community we live in and every time I found the experience to be a rewarding one. This time I want to be the candidate and I know my campaign can only succeed with the effort of people who care enough to make a difference.
So if you want to make a difference, reach out to my campaign. Please send me a message on my contact page. Your commitment of time can be small or large. We have lots of different and interesting things to do between now and October, 2015. Whether it is your first campaign or you are a veteran politico, we will find a way to put your talents and energy to work. Your participation will truly make a difference.