Have you noticed that the speed limits on the Sherwood Park Freeway west of the Henday are ridiculously low? Going eastbound into the Park the speed limit is 80 kph. Westbound the limit is 70 and 80 kph until you get into Ed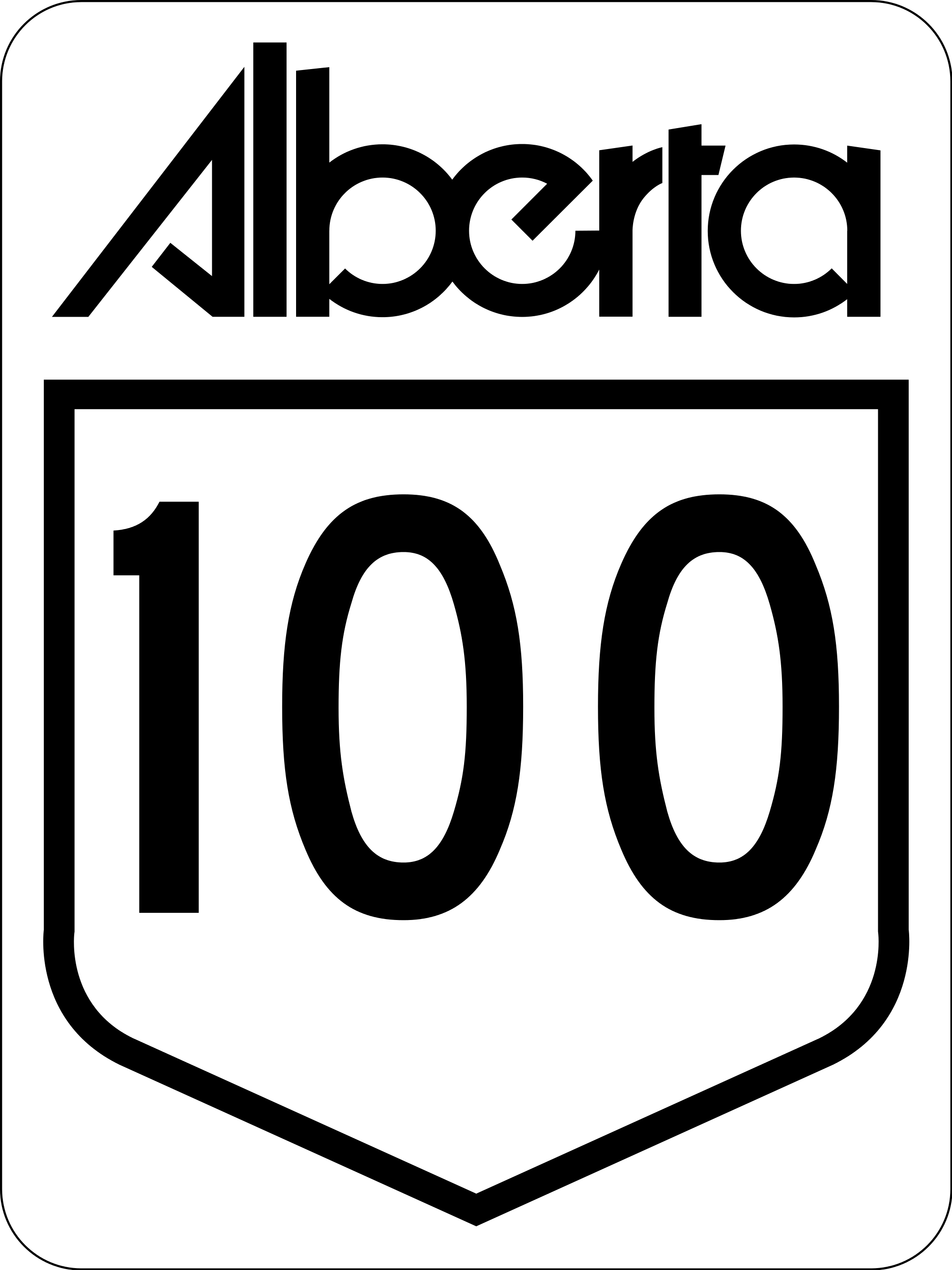 monton when the speed limit goes to 100 kph even though the road is older and narrower.
This is a newly built multilane freeway. The speed limit should be 100 kph. These low speed limits are little more than a nanny state cash cow which has already resulted in numerous speeding tickets for county residents. The county sets speed limits on county roads. But don't complain to Mayor Rod Frank on this one. This part of the Sherwood Park Freeway is a provincial highway. Not just any provincial highway. It is an unsigned and secret provincial highway legally known as Alberta Highway 100. There are no signs anywhere indicating that this a provincial highway (with speed limits determined by the province). Our NDP MLA knows about this and nothing has happened.
If I am chosen as the MLA for Sherwood Park I will pick up my cell phone on election night and call Jason Kenney and suggest we get rid of nanny state speed limits on secret provincial highways. I think I know what his answer will be.