Linda Duncan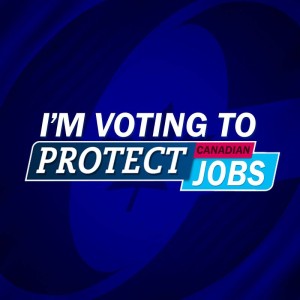 recently mused that she could see no reason why coal fired power plants could not be shut down right away. Alberta has a plan to phase out these plants over their lifespans with no new plants being built. This will give us time to convert to other forms of power generation that emit less green house gases.
Even the provincial NDP would not close these plants right now.
There are obvious reasons why these plants should not be closed now. The first reason is that immediate closure will throw hundreds, if not thousands, of Albertans who work in these plants out of work. The second reason is that it will dramatically increase the cost of power to Alberta consumers. Ontario tried this and it was a disaster for Ontario consumers. The third reason is that it will further discourage investment in the Alberta energy sector. Investors want to know that when money is invested in plants and equipment there will be an opportunity to recover the costs of those investments.
Tom Mulcair's NDP show little evidence of understanding how Alberta's economy works. Linda Duncan does not stand up for Alberta's interests and values. Instead she sends out messages that point in the direction of more job losses, higher power bills and less investment in Alberta.