Running for a seat in the House of Commons is like a year long job interview. If the people think you can do the job, you have a shot. If not, well not so much.
It took a very long time for me to decide to run. I began considering seeking office in the years after completing law school. At that point in my life, I had been involved in politics as a volunteer for many years. I knew enough people in elected office to appreciate the high level of personal commitment that was needed to do the job well. It would have meant a big change in my life and I was very hesitant to make such a change. My focus was on home and family. Professionally, I enjoyed practising law and if I left my practise back then I knew I would miss it.
In the last year I began considering seeking a seat in the House of Commons. The commitment of time required by my family is much less now that my wife's children are older. I still enjoy being a lawyer, but there is a lot of "been there, done that, got the t-shirt". The fina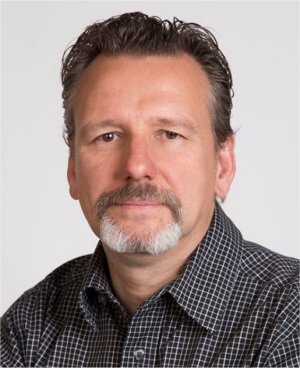 l deciding factor was a feeling I have that my life experience has given me the tools to be a good representative and that in public office I could make a difference.
Having represented over 3,000 people and organizations professionally I have learned to listen to a person's concerns and advocate for those concerns. Without question, the ability to represent people is the most important skill needed by an MP. A good representative needs to take the time to listen to a person's concern and understand that concern thoroughly.  Then formulate a plan to advocate for that concern and use your skill and influence to make the case. Most of the time, this will be about making sure that government listens to a citizen's concerns and treats that person with fairness and respect. Sometimes it will be about changing policies that affect the whole country. I believe I can effectively do both these important things.
My emphasis will always be on representing Edmonton Strathcona's concerns to Ottawa and not representing Ottawa's concerns to the folks back home. Much of my campaign will involve listening to those concerns on the doorsteps of this riding. I must convince the voters that I can and will be an effective voice for those concerns. You will hear me talk about specific ideas relating to employment growth, a cleaner and more sustainable environment and making our elected officials more accountable for their conduct. I look forward to hearing specific ideas from my neighbours on the things they care about. Finally, you will hear fair and concise criticisms I have about how and why the other major parties do not represent the concerns and values of Edmonton Strathcona.
All I ask of every voter in this campaign is that they speak frankly about what they feel is important and give me a fair hearing about what I can and will do for them.