Today marks the 50th anniversary of the day the Maple Leaf became Canada's flag.  I was too young to remember the flag debate.  As an historian reading about it and talking to people who remember it the debate always fascinated me.
Canada had been informally using various versions of the Red Ensign since just after Confederation.  That flag had gained a large degree of emotional attachment by many Canadians, especially after so many men and women fought and died under that flag for our country in World War II.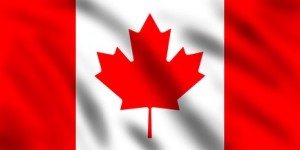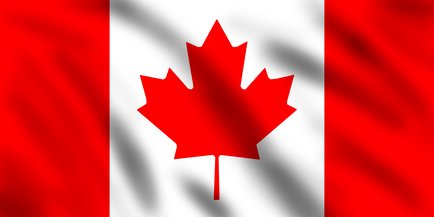 In 1964 Prime Minister Pearson walked into a meeting of the Canadian Legion and said Canada needed a flag that was distinctively Canadian.  He received a round of boos and one of the most passionate debates in our history began.  Opposing Pearson, with equal or greater passion, was former Prime Minster John Diefenbaker, the leader of the opposition.  One side wanted a flag that was truly Canadian in all respects and the other side wanted a flag rooted in our proud history as a nation. Parliament chose the flag we have now.
There will always be a soft spot in my heart for the old flag.  It flew over the first Parliament Building, it was there at Juno Beach and it flew along side the other national flags when the United Nations was founded.  It deserves to be fondly and respectfully remembered.
When you come to my office you will see the Maple Leaf above the front door.  It is our flag and its design is simple and beautiful. It has become the symbol of a united, free and independent Canada.  We wear the maple leaf  proudly on hockey jerseys, our kids put in on their backpacks when they see the world, and the brave men and women of our armed forces stand ready to defend our freedoms here and abroad as it flies proudly above them.
Long may it wave.