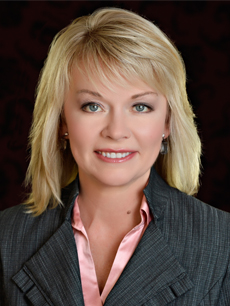 Earlier this week the Honourable Candice Bergen, Minister of State for Social Development, encouraged local organizations to apply for funding for projects that will help improve accessibility in community facilities under the newly launched Enabling Accessibility Fund (EAF).  The program now includes a stream for community accessibility projects as well as a stream for workplace accessibility projects.  Over 11 million in funding is available through this year's call for proposals, and organizations can receive a grant of up to $50,000.
Priority will be given this year to projects that enhance access for children with disabilities (e.g. playgrounds and recreational facilities), veterans with disabilities or seniors with disabilities.
Examples of eligible projects could include:
building accessible playgrounds;
widening hallways and doorways, installing elevators and automated power doors;
improving lighting, acoustics or contrast;
installing accessible washrooms and service counters;
upgrading facilities that offer programs for adults and/or children with autism and other cognitive/intellectual impairments;
installing assistive technology, installing or updating information technology.
Your government is committed to making our communities stronger and ensuring that all Canadians can participate fully in our communities.  Since the creation of the EAF in 2007, the Government of Canada has funded over 1,800 projects, helping thousands of Canadians gain better access to their communities' facilities, programs and services.  The call will be open for the next five weeks, closing on April 27, 2015.
For further information on this program and how to submit proposals under the current call for community-based projects, please visit:  www.esdc.gc.ca/eng/disability/eaf/.