Support Len and join the United Conservative Party.  You will need a membership to vote for Len in the nomination race in  Sherwood Park constituency .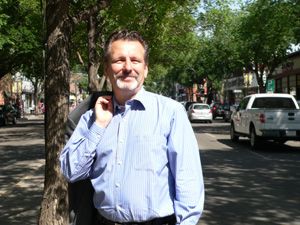 The strength of our party is its members.  If you are 14 years of age or older and reside in Alberta you can join the UCP and participate in our campaign to bring common sense government back to Alberta.
CLICK HERE TO JOIN THE  UNITED CONSERVATIVE PARTY
You can reach the campaign at this CONTACT FORM.