I was  the Conservative candidate in Edmonton Strathcona in the 2015 general election.  I support the Conservative Party of Canada.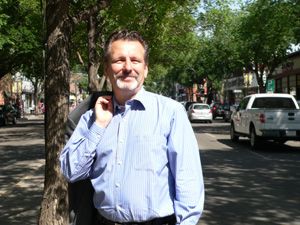 The strength of our party is its members. I encourage everyone who shares our values and supports our principles to become a member of our party.  You can become a member if you are at least 14 years of age, are a Canadian citizen, support the Conservative Party and are not currently a member of another federal political party.   If you are a member of a provincial political party, you are welcome to join the Conservative Party.
CLICK HERE TO JOIN THE CONSERVATIVE PARTY
I can be reached at this CONTACT FORM.