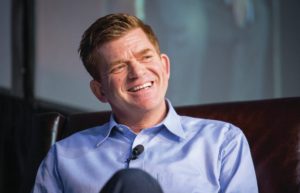 The United Conservative Party has opened the nomination contest in Sherwood Park to select their candidate for the 2019 Spring election. Len Thom was the PC party president during the unity talks. His integrity was an important part of building trust between the two parties.
I know that Len has a proven track record as a servant of the grassroots and a principled conservative who always puts Albertans first.
Alberta would be well served by MLAs like Len Thom.
Brian Jean,
November 19, 2018